AMINO ACID
AMINO 6000
1000 mg PROTEIN/TABLET
MAXIMUM STRENGTH
WHEY PROTEIN HYDROLYSATE
54 SERVINGS
SUPPLY ESSENTIAL PROTEIN FACTIONS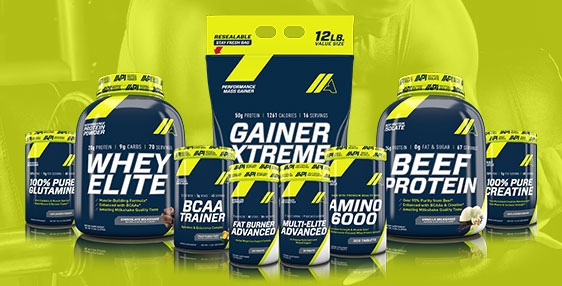 THE FACTS
Amino 6000 contains a concentrated dose of BCAAs to fight muscle breakdown. The triple-action of Leucine, Isoleucine and Valine amino acids further assist fast growth and repair to help shorten recovery time and maintain muscle.
Proven and tested, Creatine Monohydrate has been shown to increase muscle peak torque production in both younger and older male/female test groups. Oral Creatine Monohydrate can help build both muscle size and strength, to power on your pumps with increased intensity levels.
The protein source for Amino 6000 is a high quality, premium, whey protein. Some competitive products cut corners by using lesser quality proteins such as soy. We stand by our promise of no soy, no fillers or fake-anything.
HOW TO TAKE AMINO 10,000
As a dietary supplement, take 4 tablets before meals and after training with water.
Out of stock